Holding owned land in Panichishte, in the area of ​​Dry Lake.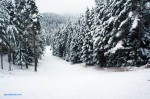 Site location is schematically shown in the picture, also attached flow of the planned resort. The area of ​​land allows for serious investment project, surrounded by already existing hotels and the necessary infrastructure ! More information can be found in another section of this site.
(увеличить – кликнуть на картинках)
[divider_advanced color="#004033″ paddingTop="1″]

View Sale of land owned by BIG SOFIA in a larger map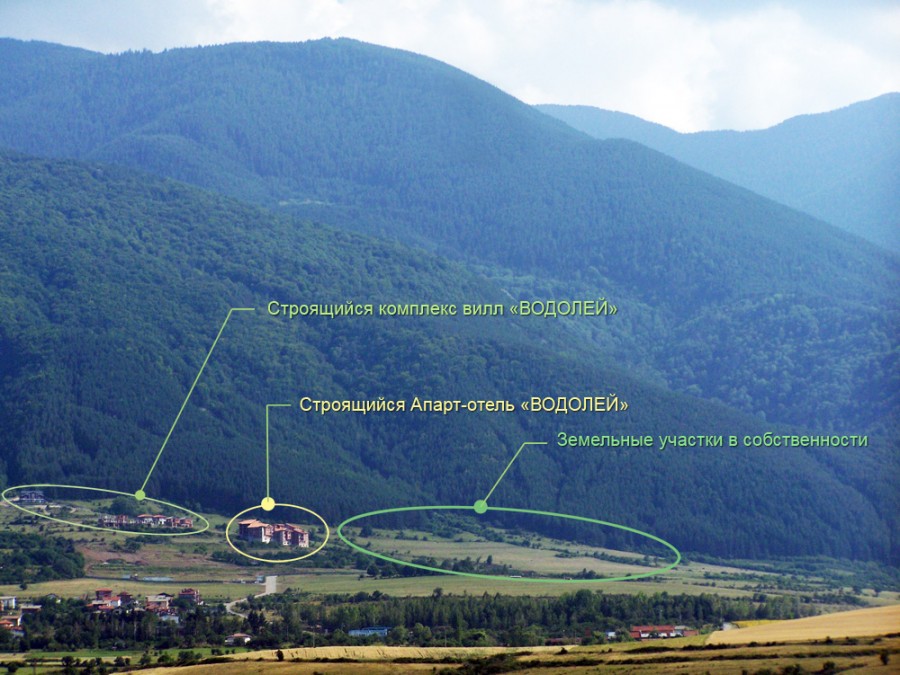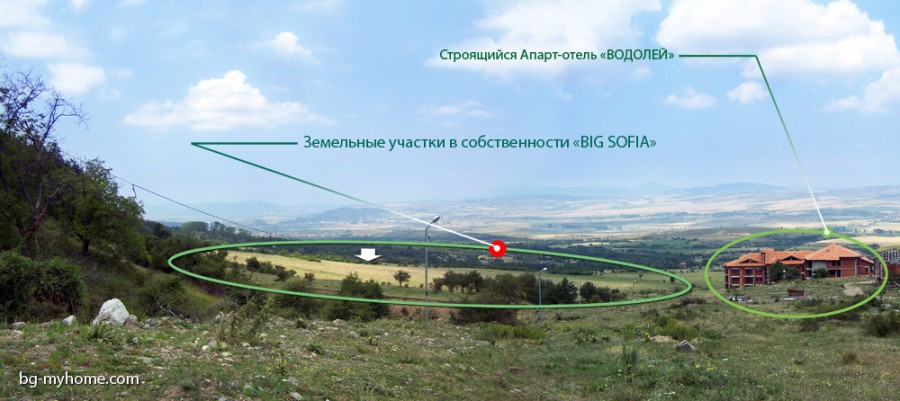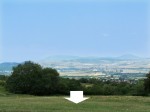 (Увеличить – кликнуть на картинках)
In addition to their own land directly in Sapareva Banya, можно увидеть на свежем ( August 2013 g. ) снимке.
Цена земли на настоящий момент , 2016 year, составляет от 20 to 60 евро за м2. (tsenovaya different policy , depends on the location and extent of land poiobretaemoy) При покупке более 10 дкр рассматривается вопрос о скидке.
Since most of the land adjacent to the project Aquarius and modern off rehabilitation center, price will only grow. Already registered sales price exceeding more than 2 times.
Neighboring plots construction of two mini-hotels (guesthouses).All communications are done directly to the boundaries of land, the same applies to the road. All this is very simple to verify if the study visits.