Apartments 74 and 98 m2, in the mountains.
Aparthotel "MAGNOLIA"
Own construction project on our holding Panichishte. The two lower floors this hotel, two upper – Private apartments. This combination ensures a year-round access and use of apartments. В апартаментах центральное отопление от котельной отеля. Что немаловажно, собственники апартаментов имеют доступ ко всей инфраструктуре отеля, а это ресторан, SPA center, ski lockers, Customer Service, уборка апартаментов … В горных условиях такое совмещение, hotel + apartments, зарекомендовало себя отлично и гарантирует хорошее качество обсуживания и услуг собственникам.
| | | | |
| --- | --- | --- | --- |
| Номер ап-та | Площадь | Price | Статус |
| | | | |
| 301 | 98,35 | negotiable | В продаже |
| 302 | 71,10 | | Продан |
| 303 | 73,55 | negotiable | В продаже |
| 304 | 73,55 | | Продан |
| 305 | 71,10 | | Продан |
| 306 | 71,10 | | Продан |
| 307 | 98,35 | | Продан |
| 401 | 109,32 | | Продан |
Увеличить – kliknutь the kartinke ↓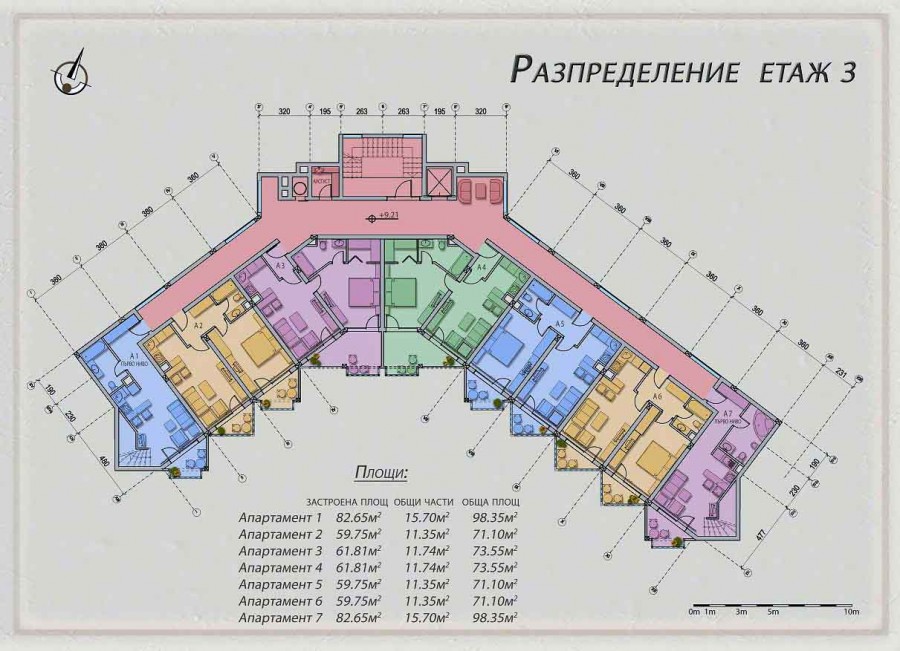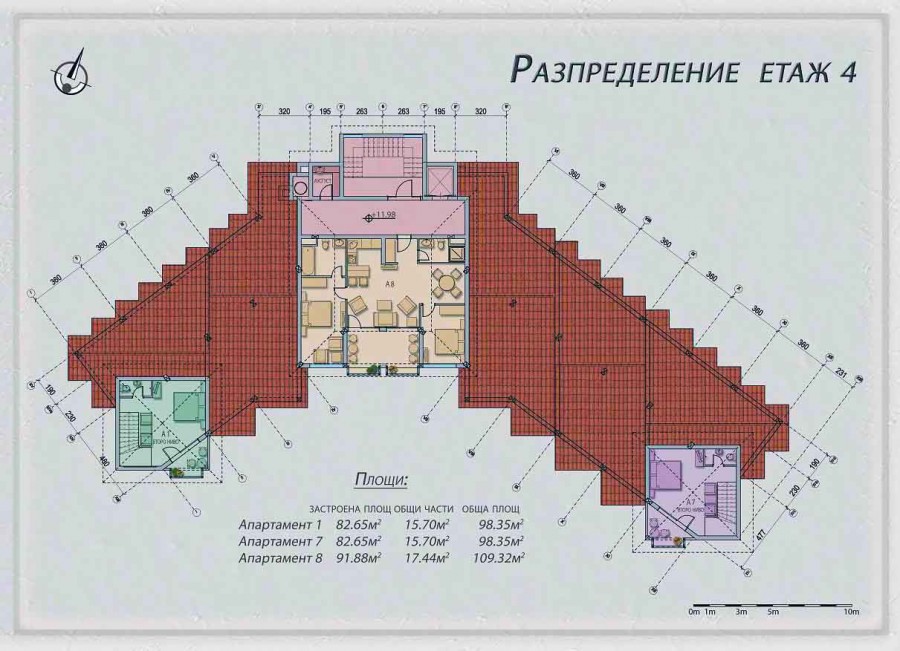 *FRESH SHOOTING WITH copter: